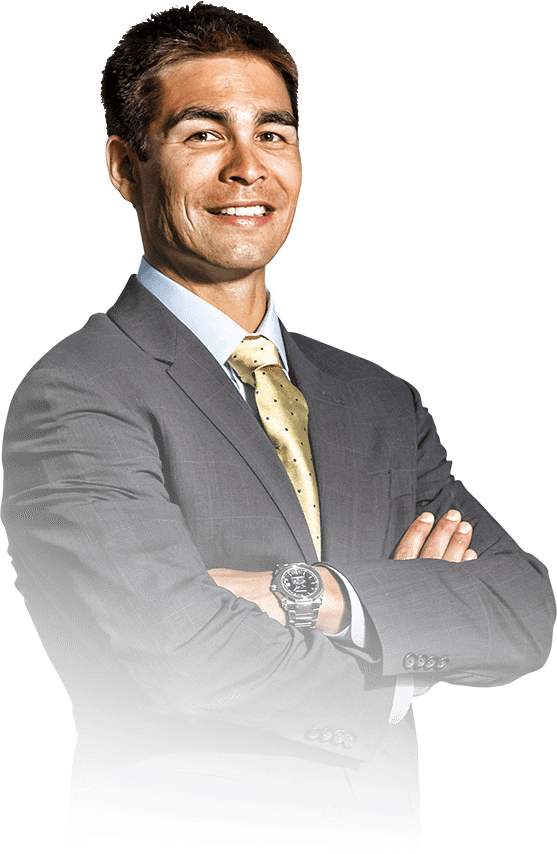 Note from Kevin Blue
Achieving and sustaining competitive success in modern college athletics requires a substantial financial commitment. The need for resources is especially apparent for athletics programs that are dedicated to ensuring student-athletes thrive academically and in their personal development, and thus make investments in the appropriate student-athlete support systems. With this in mind, we have made several enhancements to our Team Aggie structure, which you will read about on this site. Most notably:
Gifts made to specific sport programs will fully and directly benefit the sport program they are directed to, without exception.
ALL DONORS who make annual contributions to any sport program or area of UC Davis Athletics will now be members of Team Aggie.

Your gifts to ANY SPORT OR AREA of Athletics will qualify you for all of the non-seating membership benefits that were formerly exclusive to Team Aggie Athletics Fund donors.

We are introducing a small number of team "booster" clubs for sport programs that already have an established base of support in an effort to further enhance their progress.

These clubs will fall under the Team Aggie umbrella and offer additional sport-specific perks for those who have a passion for these specific sports.

We are introducing the Marya Welch Initiative for Women's Athletics.

The purpose of this initiative – which honors one of the pioneers and original leaders for women's sports at UC Davis – is to enhance the funding for facility projects that will benefit our women's programs. Each year, dollars contributed to the Marya Welch Initiative will be applied directly to a project that will have a significant impact on one or more of our women's teams.
We believe these enhancements will help you and all of our supporters engage with UC Davis Athletics in a manner that meets your personal preferences and gives you a more transparent understanding of how your support benefits our athletics program. Additionally, by including all of our donors under the Team Aggie umbrella, we expect to develop an increased level of camaraderie among our supporters through an enhanced social experience.
On behalf of our student-athletes, coaches, and staff, I want to extend a sincere thanks to you for your financial support of UC Davis Athletics. The future success of our athletics program will largely be shaped by the continued contributions of donors like you. We are working hard every day to make you proud to support the Aggies. GO AGS!
SINCERELY

KEVIN BLUE